We run programmes, events and competitions, including programmes such as What's The Big Idea?, InnovateHer, and QUB Dragons' Den to give students the chance to gain the entrepreneurial skills they need to start up or grow their own business.
We also offer business one-to-ones and funding to help with those essential start up costs.
Opportunities
Find your perfect opportunity to develop your idea, gain new skills, enter a competition and tap into additional support from experts, including our flagship programmes: What's The Big Idea?, InnovateHer and QUB Dragons' Den!
Opportunities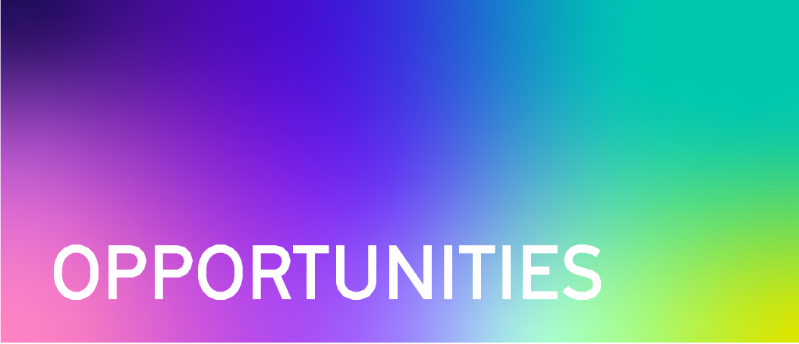 Book a Business 1-2-1
Whether you've thought of an idea overnight and want another opinion, or set up a profitable business overseas, our business one-to-ones can help you at any stage of development.
Book a Business 1-2-1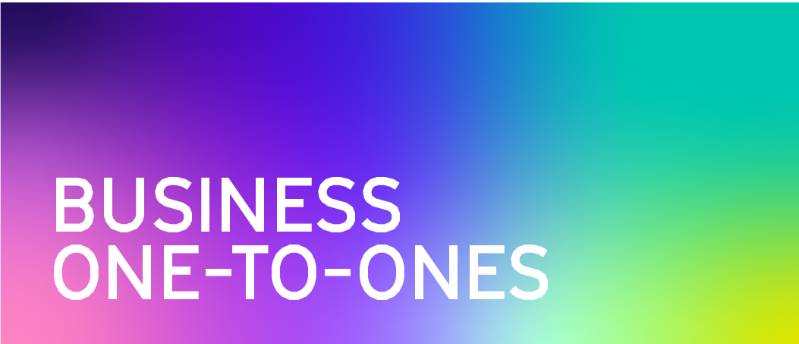 Resources
A handy collection of the best websites, documents, networks, resources and sources of support - everything to help and guide you on starting your own business.
Resources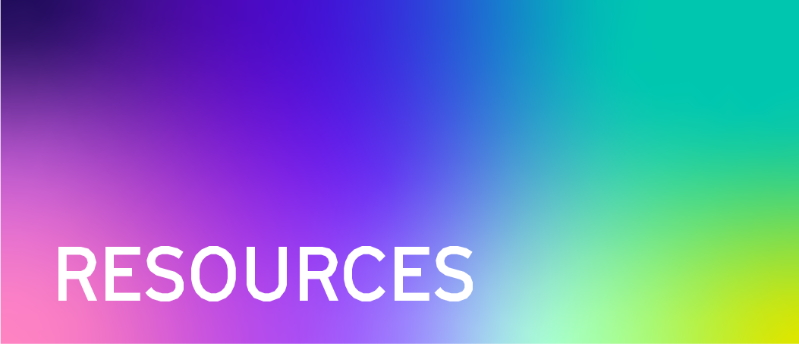 Newsletter
Sign up to our newsletter to receive monthly updates including our upcoming opportunities, events, competitions and student stories.
Newsletter