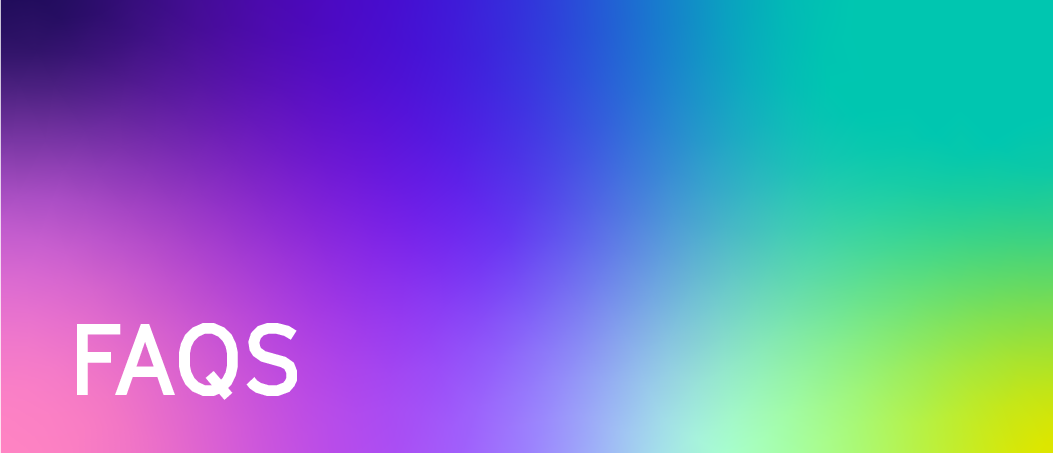 Have a read of some of the questions that we're frequently asked!
If you have any further queries, please don't hesitate to email us at su.enterprise@qub.ac.uk
How much time commitment is involved?

This differs depending on what initiate you choose to get involved in.

If you find that you don't have that much time, then we have workshops that might be more suited to your needs, whereas if you find that you have more time you might want to get involved in one of our longer programmes.

What do you offer?

We have a range of programmes, competitions and initiatives on offer, and we are consistently adding more to this list depending on what our students' needs are.

Check out our Opportunities Page to find out more!