Prestige Volunteers
Certificates evidencing 50, 100, and 200 hours of volunteering
Prestige Volunteers is endorsed by Queen's Students' Union and provides recognition for the volunteering efforts of students. You can achieve certificates evidencing 50, 100, and 200 hours of volunteering which recognises the valuable efforts you are making in your community as well as the training and skills you've gained.
Prestige Awards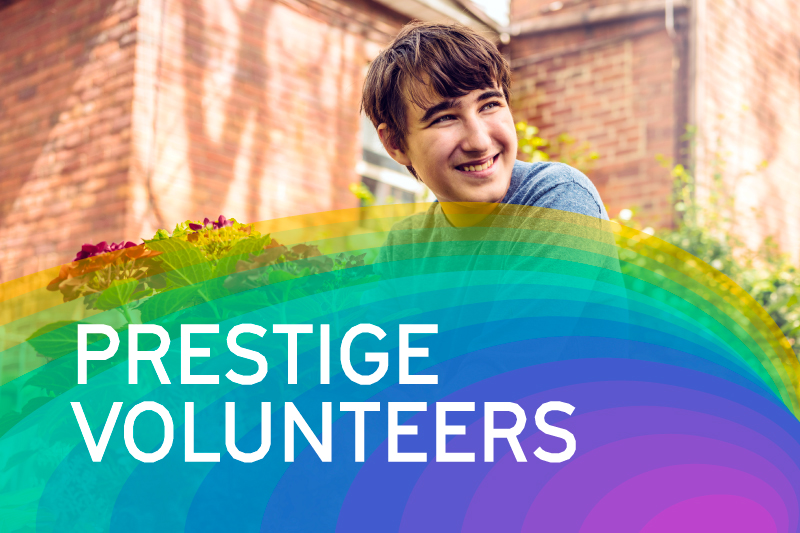 Future Ready Award
Recognition for knowledge and skills gained through volunteering and more.
Recognition for the knowledge and skills you develop by carrying out extracurricular activities, like volunteering, and will be awarded at graduation.
Future Ready Award